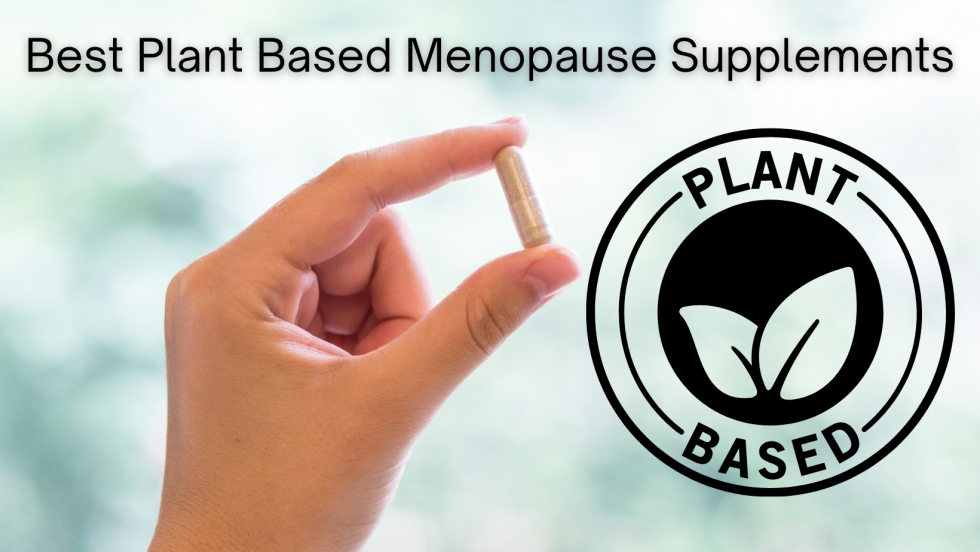 Top Plant Based Menopause Supplements Virginia
Menopause is a natural occurrence, but that doesn't mean you have to suffer through the uncomfortable symptoms. We recommend speaking to a menopause specialist first, but there are some plant-based menopause supplements in Virginia that can help alleviate your symptoms.
Choosing a Plant Based Menopause Supplement in Virginia 
There are several supplements and multivitamins available that may ease your symptoms. But, with so many available, it can be hard to choose. When you are choosing a plant-based supplement for menopause, there are a few things you should consider. These include the following.
First, what is the supplement's intended use? Most products are formulated to treat specific issues associated with menopause. Look for a supplement that targets the symptoms you are experiencing.
Next, look at the ingredients. You should always choose supplements that have been tested for purity, strength, and safety. Additionally, you should pay attention to the amounts of ingredients and consider how many capsules you would need to take each day.
Finally, consider your budget. Check the price per serving of each plant-based menopause supplement and ensure that it fits your needs.
The following supplements were judged based on their ingredients, price, quality, vetting, and customer reviews.
Best Overall
Thorne Research is known for producing high quality, sustainably resourced supplements. This one in particular contains a blend of herbal ingredients used to balance hormones and reduce menopause symptoms. It contains chasteberry, black cohosh, and wild yam root extract. Additionally, it contains French maritime pine bark extract, which may help prevent bone loss in postmenopausal women.
This supplement is sourced form high quality ingredients and is free of soy, dairy, gluten, and artificial flavors. Furthermore, Thorne is also certified by Australia's Therapeutic Goods Administration.
Best for Hot Flashes
Fan Club by HUM Nutrition is a popular supplement that claims to provide long lasting relief from menopause symptoms. It contains Siberian rhubarb, an herb shown to reduce menopause symptoms by 67% after 12 weeks.
It also contains a probiotic strain that plays an essential role in brain health and mood. HUM products are third party tested for purity and made without any artificial flavors, colors, or preservatives. It is also soy and gluten free, as well as non-GMO.
Best for Hormone Balance
Smoky Mountain DIM 200 mg with BioPerine
This product is formulated with diindolylmethane, a compound found in cruciferous vegetables. It may support estrogen metabolism and can be beneficial during menopause. This plant-based supplement also contains BioPerine, or black pepper extract, which boosts absorption. It is third party tested, and certified gluten free, certified vegan, and non-GMO.
Specialist for Plant Based Menopause Supplements Virginia
If you would like to learn more about your options for hormone treatment, or menopause supplements, please contact The Menopause Center today.