Our Practice Is Pleased to Offer Initial Virtual or Phone Consultations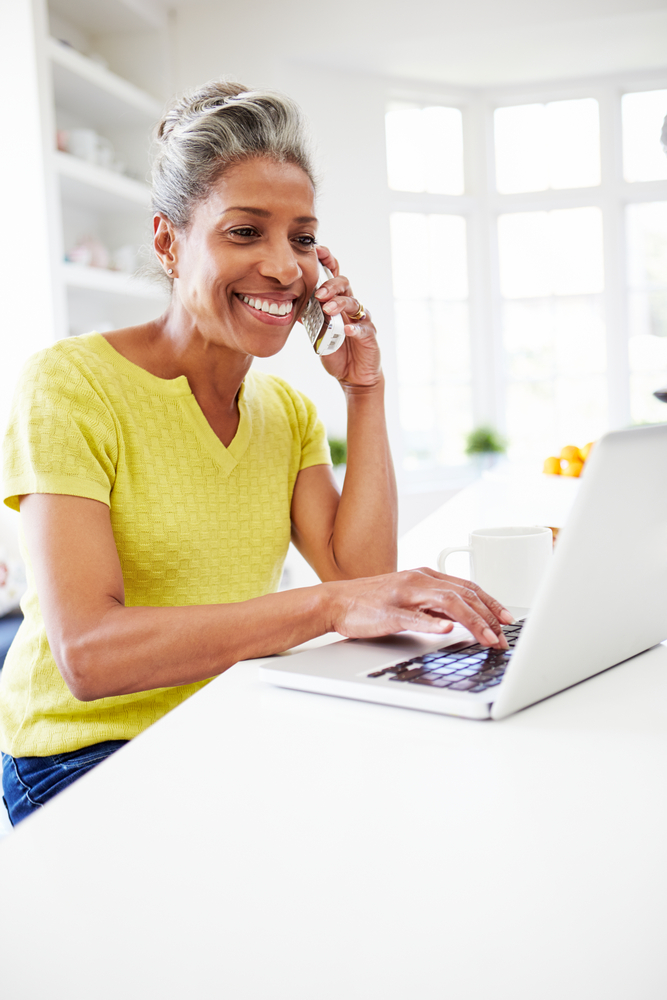 Are you suffering from any of these symptoms?
Mood changes
Irregular periods
Vaginal dryness
Hot flashes
Chills
Night sweats
Sleep problems
Weight gain and slowed metabolism
Thinning hair and dry skin
Loss of breast fullness
Once a physician and patient begin a dialogue about potential treatment options, they have engaged in a doctor-patient relationship.
For this reason, discussions are accompanied by a disclaimer that any and all advice given prior to a personal consultation should not be taken as conclusive medical advice.
We may request photographs and a patient intake form to be filled out. Our practice uses Zoom to discuss any medical issues or questions you may have!
Please complete the contact form and we may request photos for review for best recommendations and to receive an appointment.